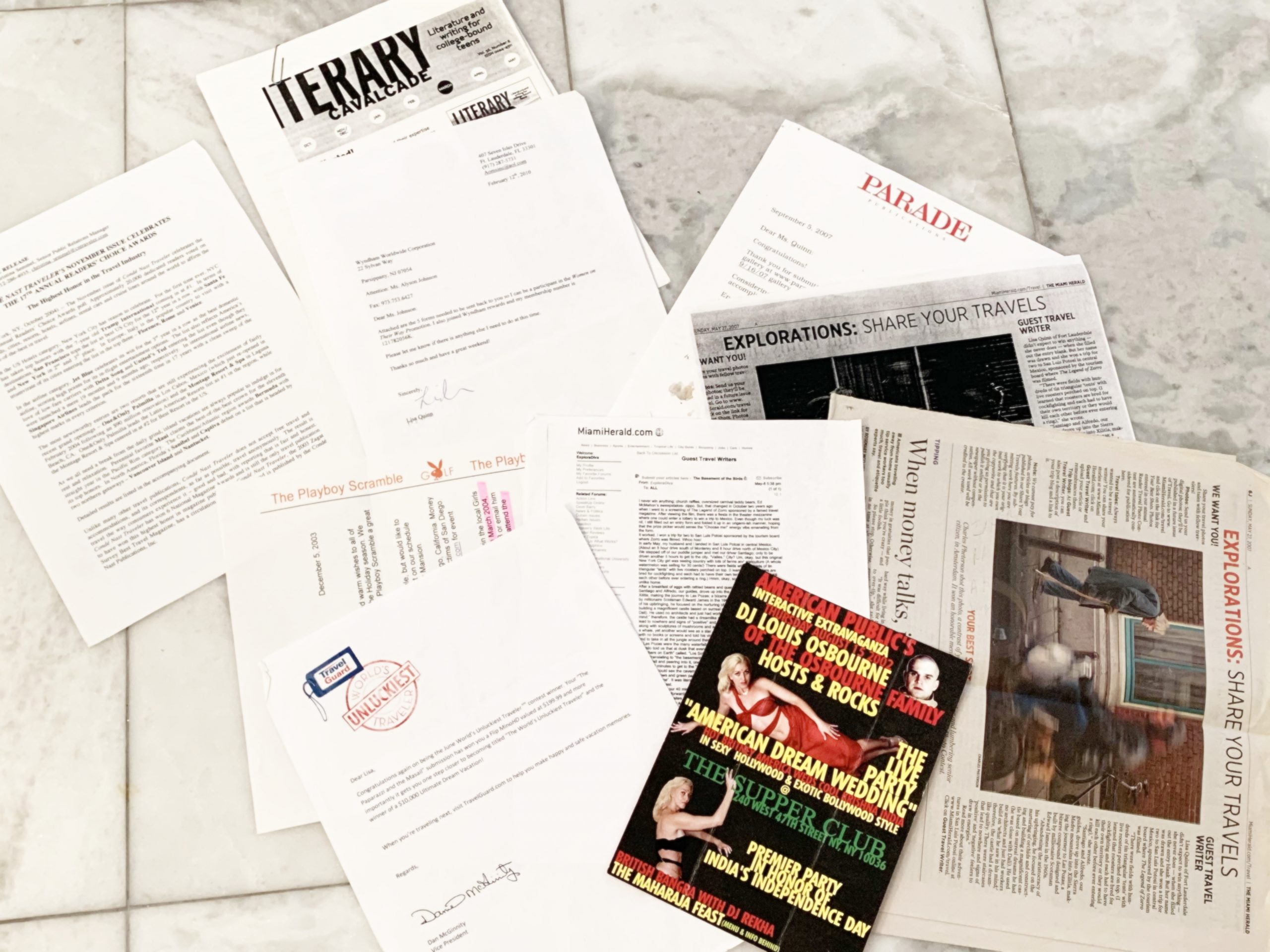 Lisa Quinn is a distinguished travel writer. Her articles have appeared in Parade, the Miami Herald, Playboy, Travel & Leisure and many more.
Travel Reporter, Blogger, International Traveller
Lisa Quinn ….
Lisa Quinn-Gonzalez is a Guest Travel Writer for The Miami Herald.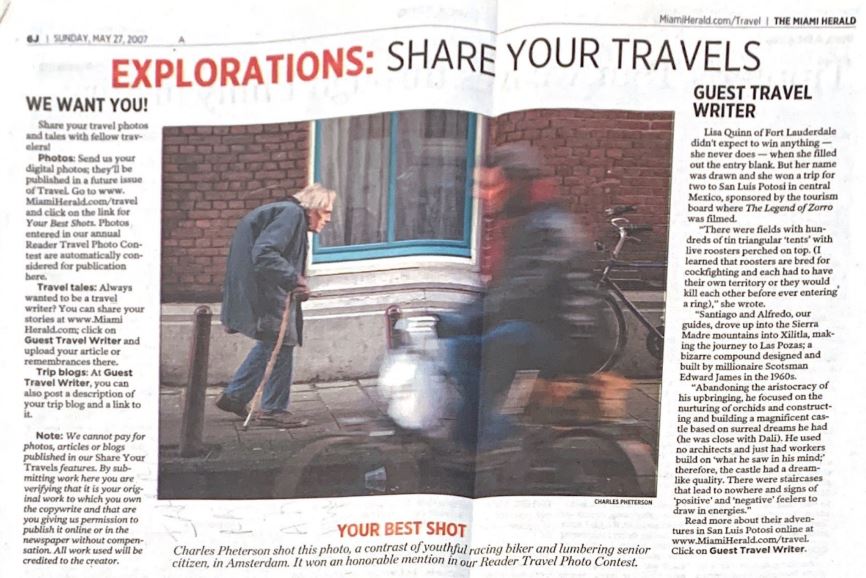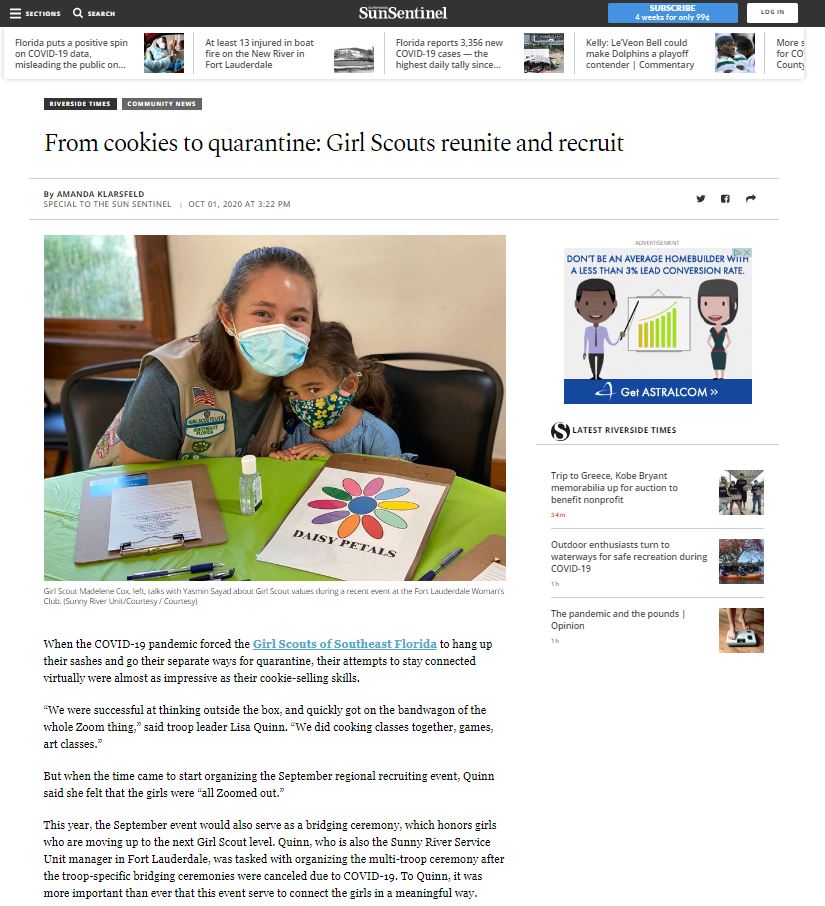 Lisa featured in The Sun Sentinel.
Lisa featured for her Volunteer efforts in Girl Scouts of Southeast Florida
As my daughter Lilly entered Kindergarten 8 years ago, I saw an older Girl Scout troop at her school and got to talking with the troop leader. After about 15 minutes of 'picking her brain', she suggested I start my own troop. I was working from home and had decided I was spending Lilly's little years doing lots of 'mom' activities, and I thought it over and decided to become a troop leader. I advertised it within the school and within days, I had 17 girls and my closest friend as a co-leader! Eight years later, we still have 12 girls in Troop 10302. I love my girls very much, and enjoy guiding them through life. We plan on staying with them until they graduate high school and beyond!
This is my Girl Scout WHY.
Lisa Quinn,
Troop leader of Troop 10302