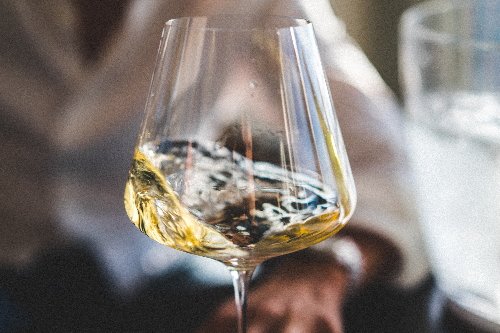 Explora Tip
Frontier Airlines is offering a "status match" with other airlines up until 12-31-20.
It costs $49 but it pays for itself as you get your mile match with other airlines and many of Frontier flights are only 10-20K for a domestic flight.
Plus, you get the other perks like a free carry on and priority boarding.
We paid $49, got matched 50K miles with our AA account and now, are booking 5 one way flights from Vegas to San Fran, normally costing about $25 each, so we saved $and got the Elite status with Frontier.