Inform. Inspire. Innovate.
Enhancing travel experiences.
Lisa Quinn-Gonzalez will design your trip of a lifetime.
To serve our clients with enhanced travel experience by providing quality Services that address their Travel needs, through the most efficient arrangements so that customer loyalty, superior financial results and excellent customer satisfaction can be achieved"
-Lisa Quinn-Gonzalez
Traveling With Joy, and Reckless Abandon!
Lisa Quinn-Gonzalez is not a shopper – but a traveler. Her credit cards are to be used for airlines, B&B's and purchasing a restaurant review book rather than a purse or lip gloss 🙂 A current high school English teacher originally from New York City and now in Fort Lauderdale, Florida, Lisa now freelance writes while raising her 12-year old budding journalist/Mini-travel Diva, Lilly. 
Having traveled to 6 continents (Antarctica is the "missing one" in case you were curious!) Lisa revels in planning and writing about her next adventure and helping others do the same! Whether it be Borneo, Turkey, Peru or Alaska, Lisa truly swallows all of the locales she goes to with joy and reckless abandon!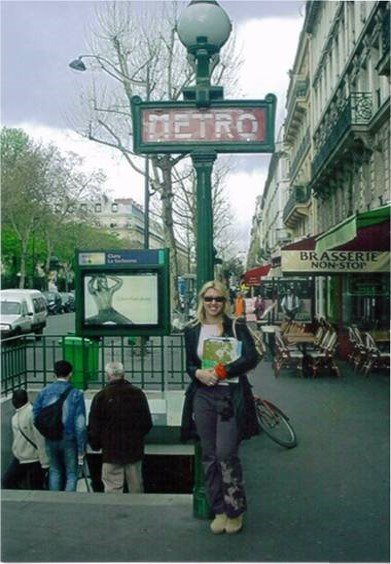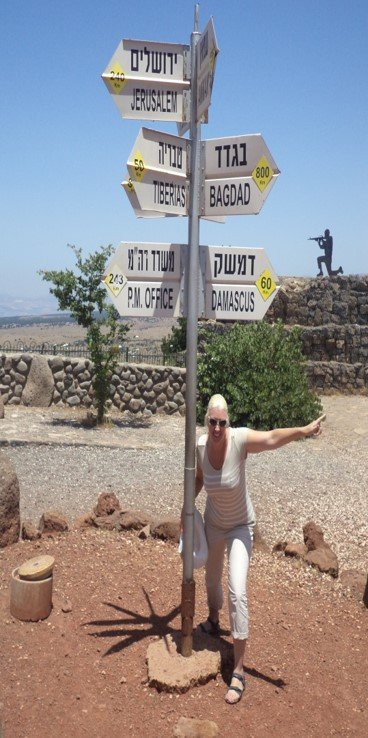 How My Travel Obsession Started…
The word "wanderlust" comes from the German word "wandern" (hike) and "lust" (a strong desire). My "obsession" began when my parents gave me the option in 1985, to have a "Sweet 16 Birthday Party" amongst 200 friends, MTV videos and a dozen gold bracelets as gifts, or to go on a 10 day trip to London with my high school drama club.
I chose the latter. It seemed like a no brainer. Ten days away from my parents? Ten days with my friends in a foreign country? Ten days with my first credit card buying fashion standouts from King's Road while listening to Duran Duran on my walkman?
And once on the plane, I realized how lucky I was. I realized I was never going to take for granted the fact that I was so young, enjoying an exciting city essentially, with my peers and a beloved teacher (who I am still close with). I promised then that I would listen to every museum lecture, take every side street in, converse with locals, try the national dish and find much more in common with foreigners than what differences we had.
Nothing excites me more than thinking of a new place; being able to "see it in person" and then, share it with my friends and family and members upon returning home. What better legacy can I leave the earth than planting the seed for someone else wanting to go someplace that I just described to them through my words and photos? It makes me feel that I made a connection. The world is really not very big. I feel like what I do, in some way, brings all people together. I don't think my "obsession" will end; only widen as I grow older and wiser.